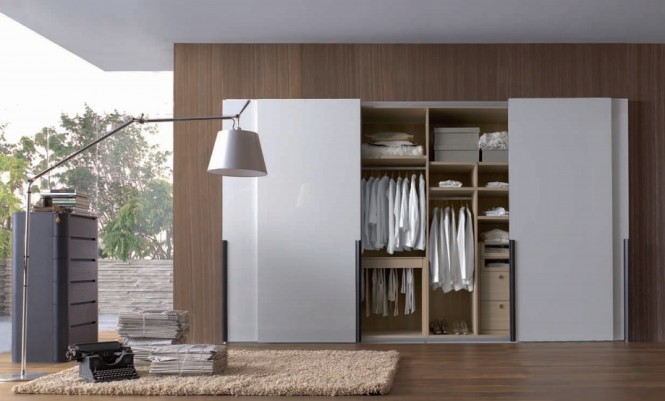 let avant-garde custom build your wardrobe
and get it to you, faster, cheaper, &
quicker then anyone else...
I saw this article and am posting it because we to here at Avant Garde have a lot of wardrobe designs available and will custom build any design you specify and have a quote to you in less then 24 hours from our partner sites all over the world. There are some very interesting pieces below, some of which I would have in my own hom. Take a look, if any of you see anything you like, let us have a change at beating your best price and getting to your doorstem quicker then anyone else, cheaper then anyone else, and faster then anyone else..
Wardrobe Designs
If you are looking to design a wardrobe for yourself, this post might provide some inspiration. Today we feature wardrobe designs from a Barcelona based company named Carre. With special emphasis on sliding door wardrobes, Carre shows off its collection in good light with excellent photography and designer settings. The rooms are immaculately set with colors, furniture and accent pieces that match the product they highlight. Overall, some very good eye candy…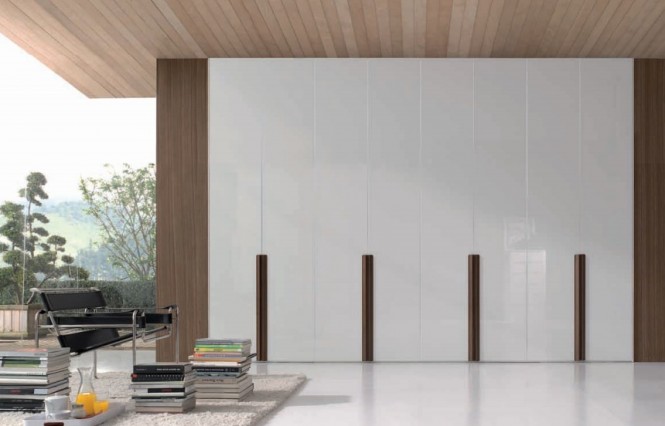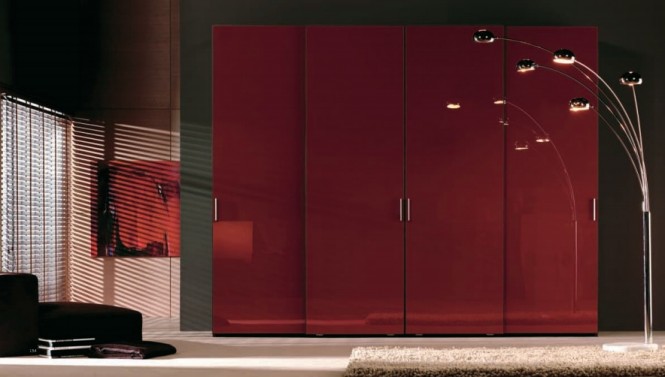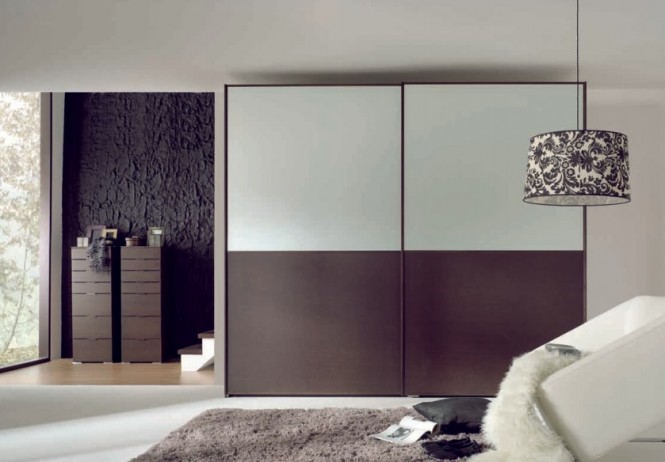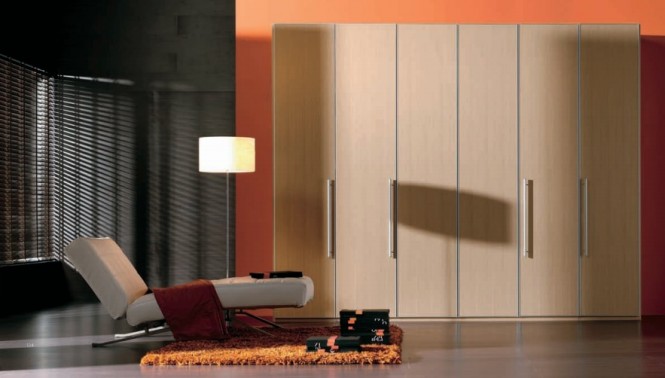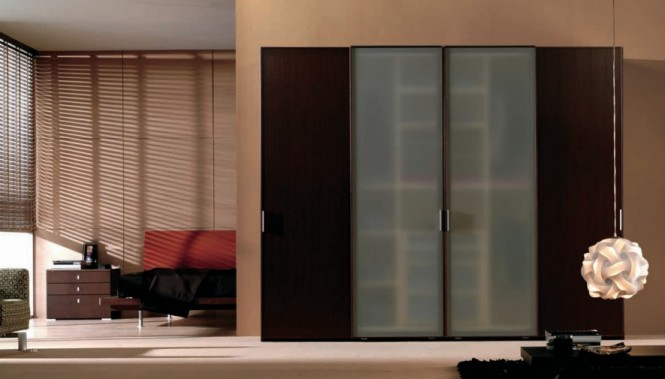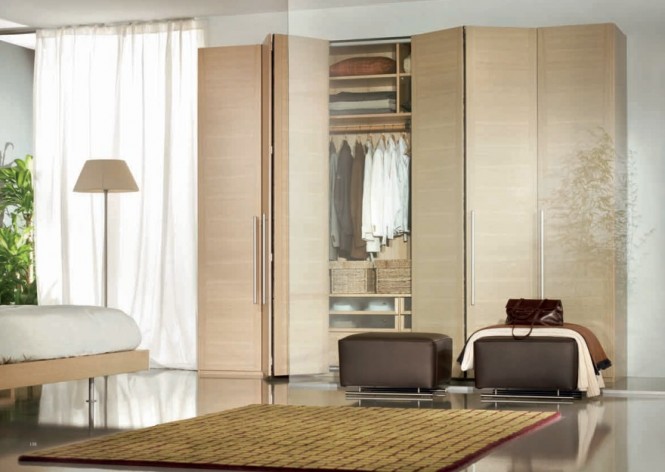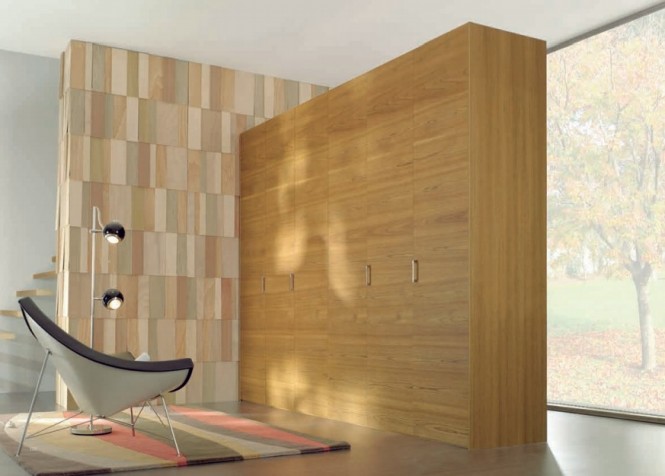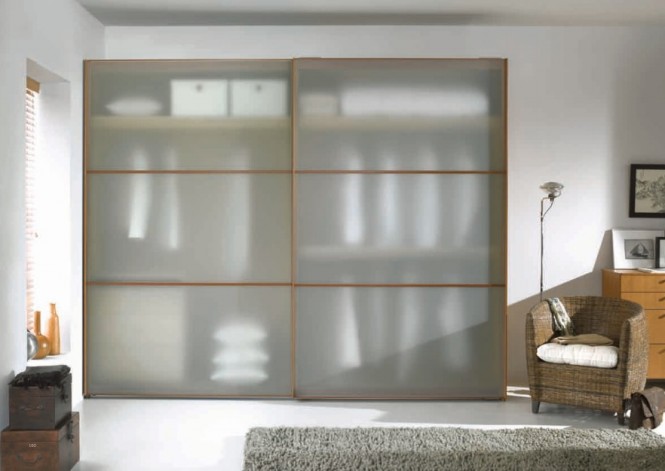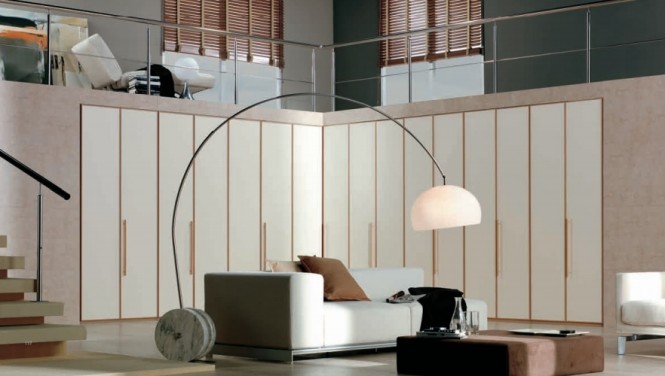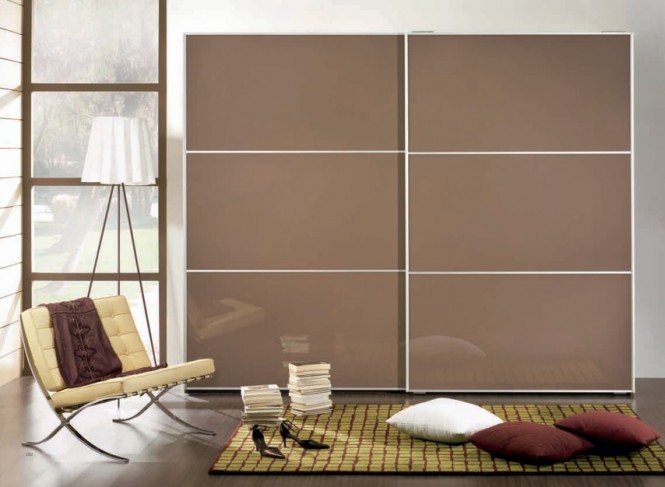 With our partners in Indonesia, China, and India, we can manufacture any wardrobe found above and for a better price.