MisuraEmme
I just herd about this designer MisuraEmme and wow are they absolutely amazing. I cant believe their designs and styles. They use ultra glossy modern looking room central pieces and furniture that is literally out f this world. Its an amazing company with absolutely amazing designs and creations.
Please have a look yourself..
The following pictures are
spectacular to say the least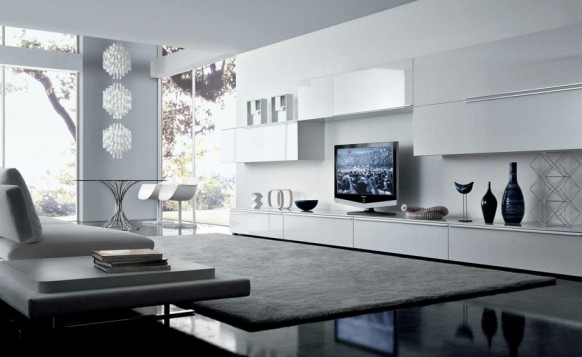 18 Modern Style Living Rooms
Last week we featured teen rooms from MisuraEmme and while we were browsing the site, we made it a point to put in their nifty futuristic living rooms too in our queue because we believe they are worth a feature on their own. Generally most of these incorporate a modern style of living though there is a definite hint of retro-futurism and even the art deco elements in some of them. Minimalism is not too much of an emphasis here you feel considering the highly conspicuous lighting and the ample storage options that are built in. They have put up some gorgeous images of their furniture in their site.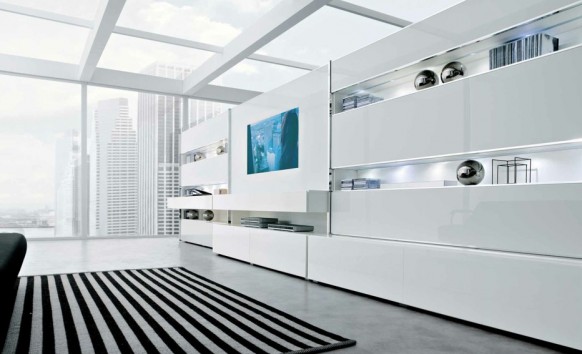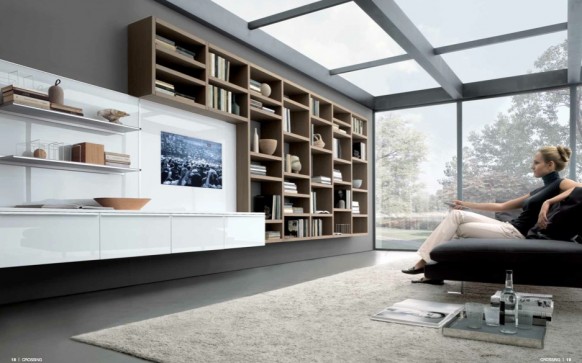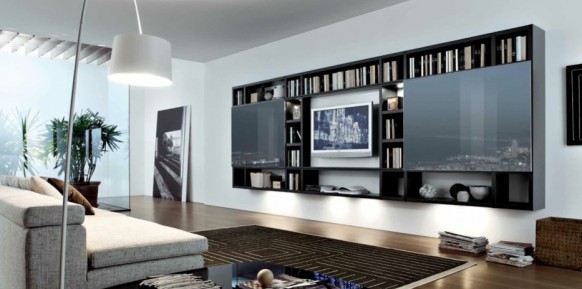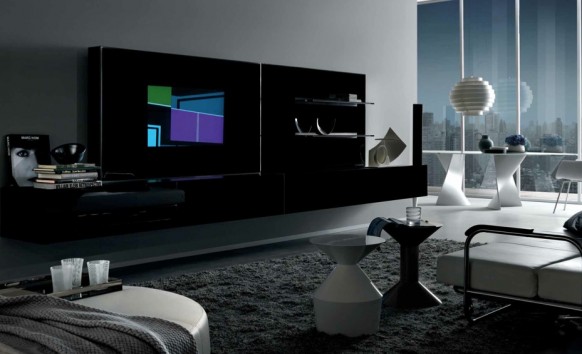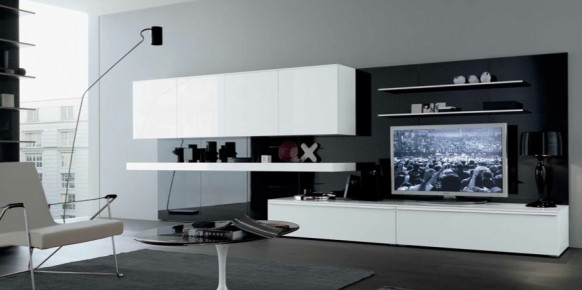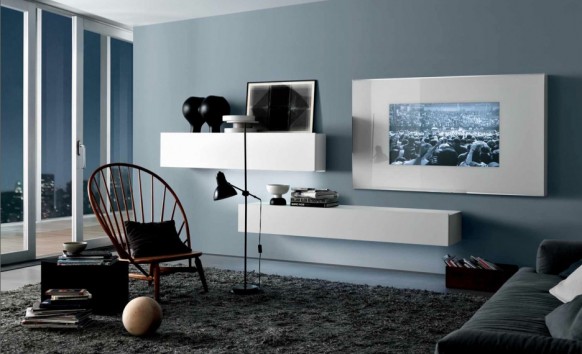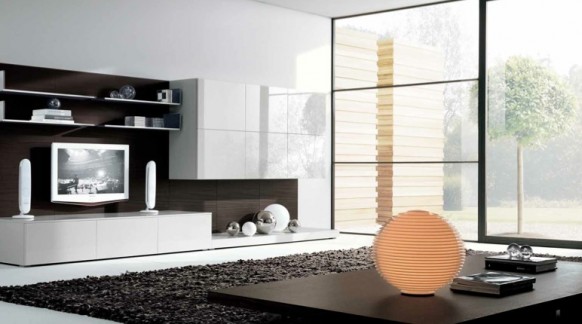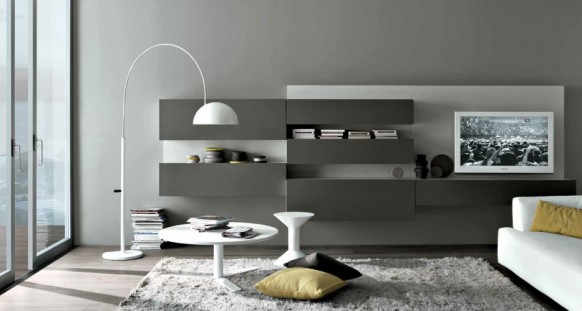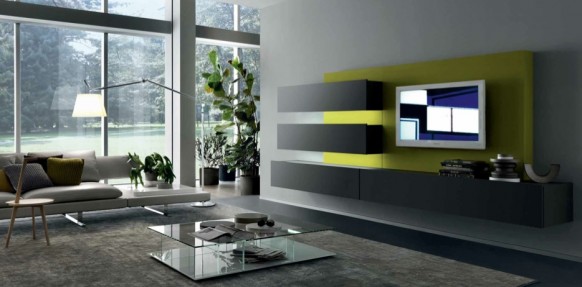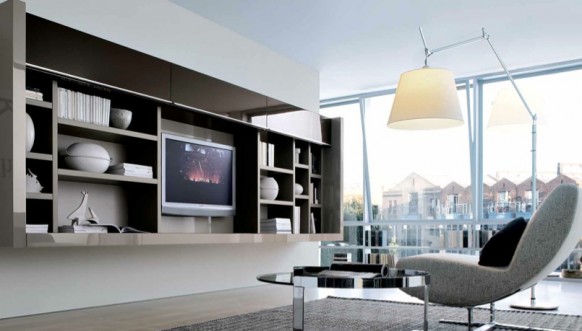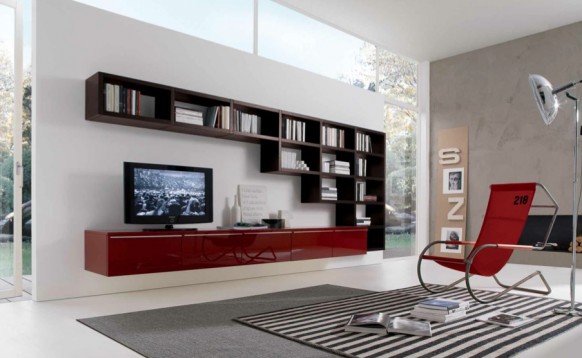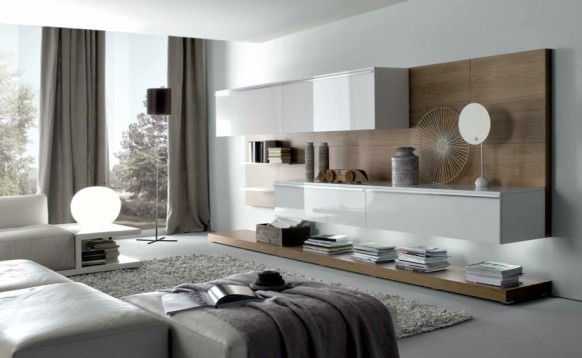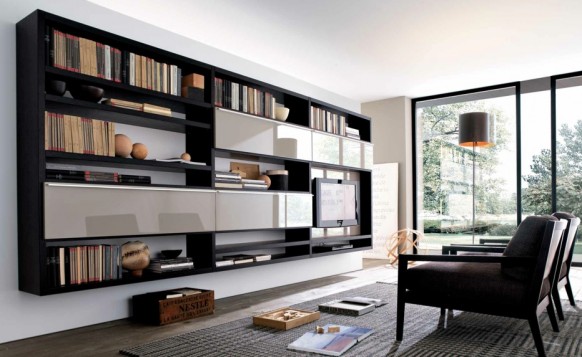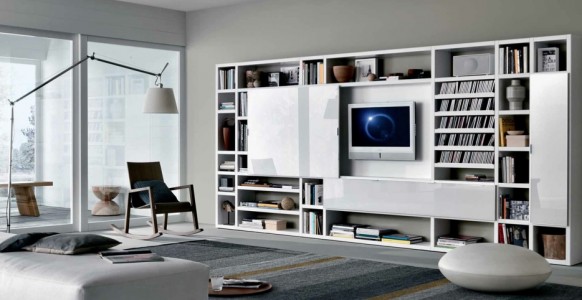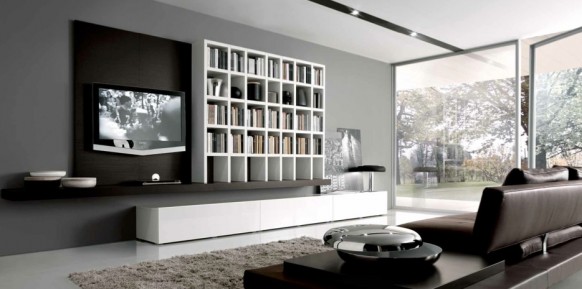 jhwe
The The designs are absolutely amazing, have great usage of the primary colors black and white, and very modern, contemporary in nature.. They have succeeded in creating a brand and a following by just being creative.. having style and allowing themselves to think outside the box..
Stunning...
AG Home Goods